So just shy of a month in the making, I'd like to present to you my first portable in over two years! Thanks a bunch to RDC and Hailrazer for their contributions to this project as well!
No fancy name or anything like that, Just Downing's OUYA Portable!
Specs:
Custom 3D Printed/CNC Cut Casing
Custom PCBs for Controller Buttons and Screen Controls
2 - 3.7v, 5000mAh Batteries (4-5 hours of play time)
1 - 7" 720p HDMI Display
2 - Stereo 25mm Speakers
2 - PS3 Analog control sticks with custom PCB boards
Standard 8-Gig OUYA Game Console with USB Port for Expanded Memory or Side Loading
Custom Controller Break Out Board for Analog to Digital Trigger Presses.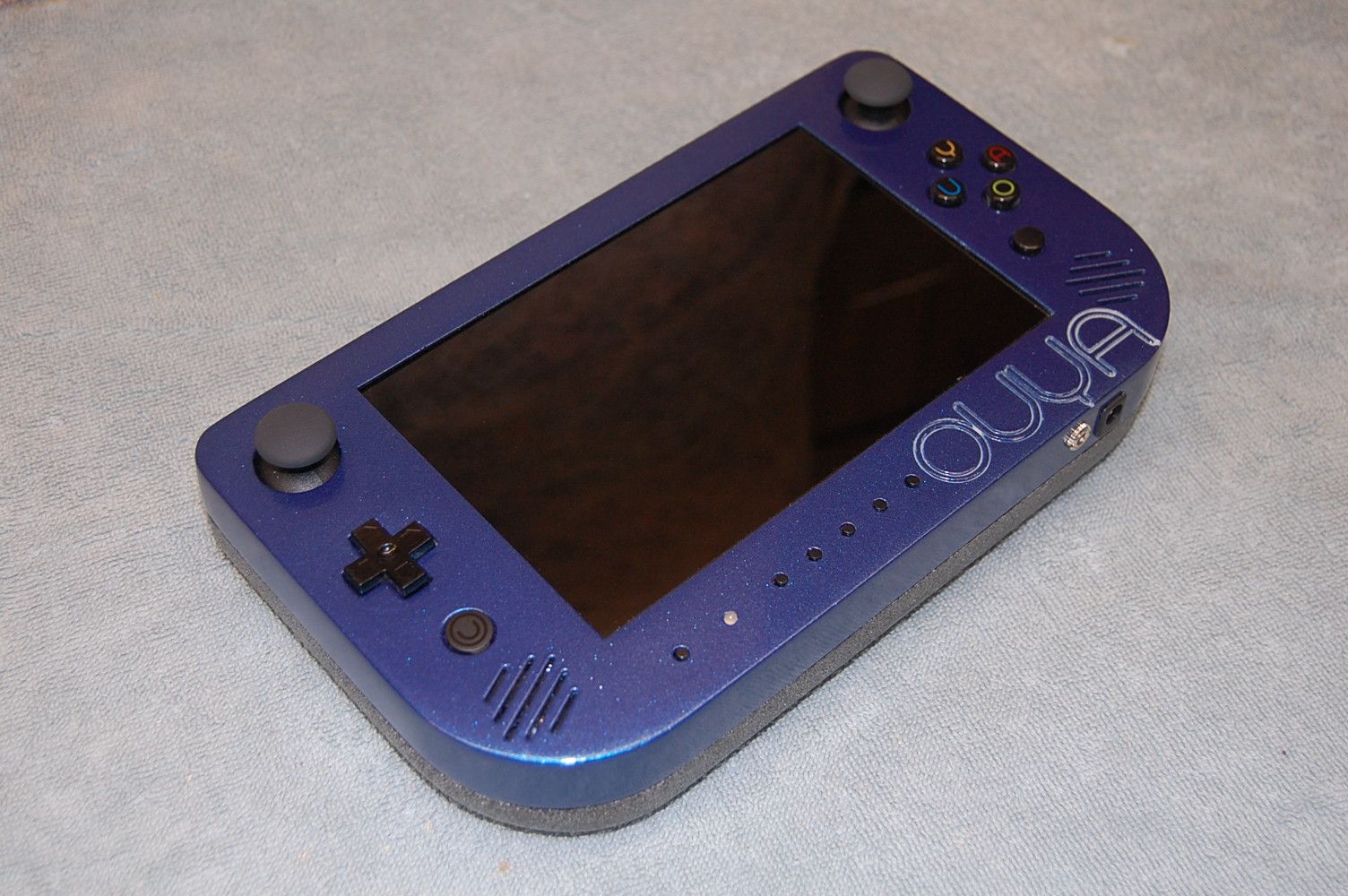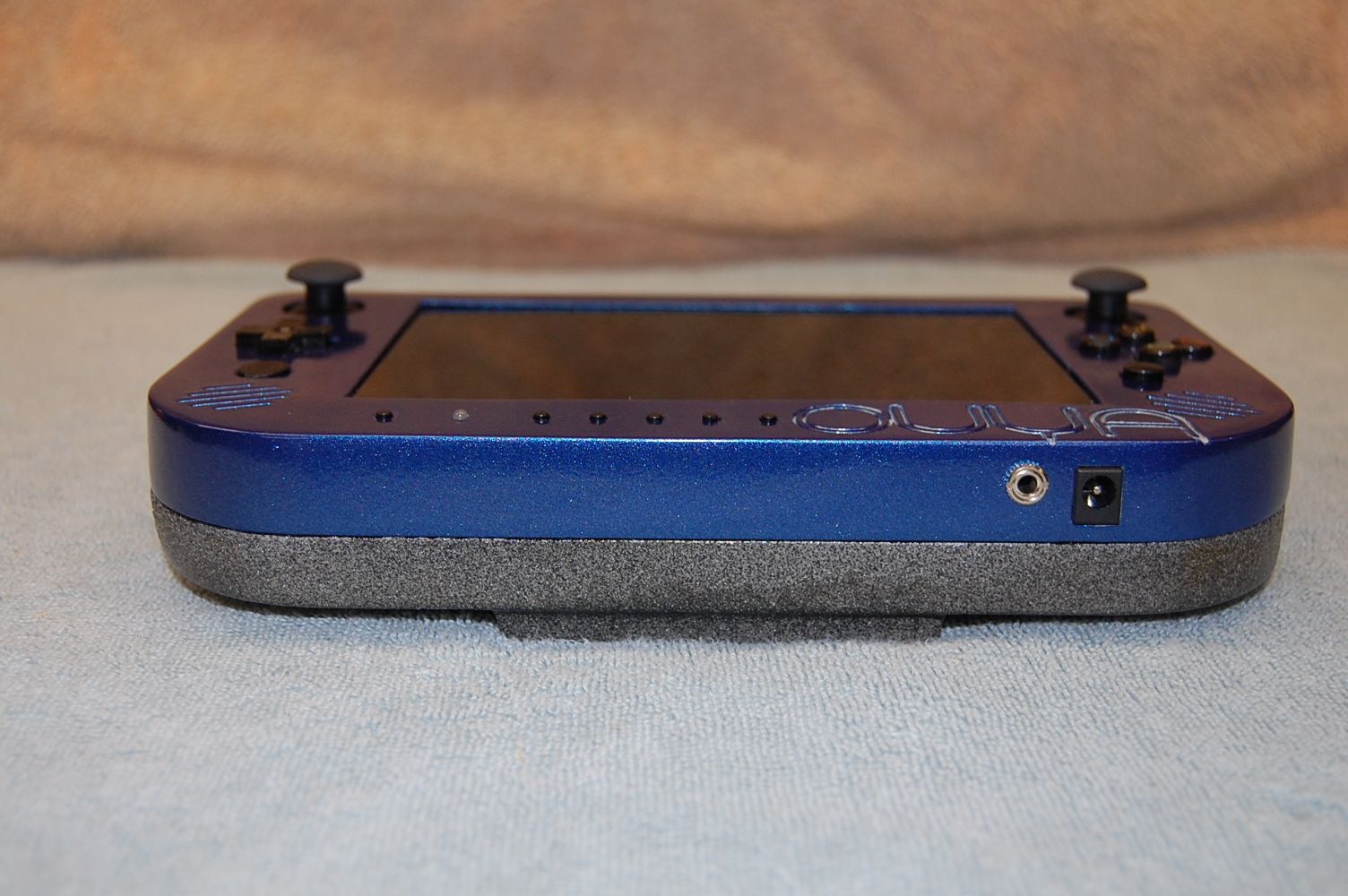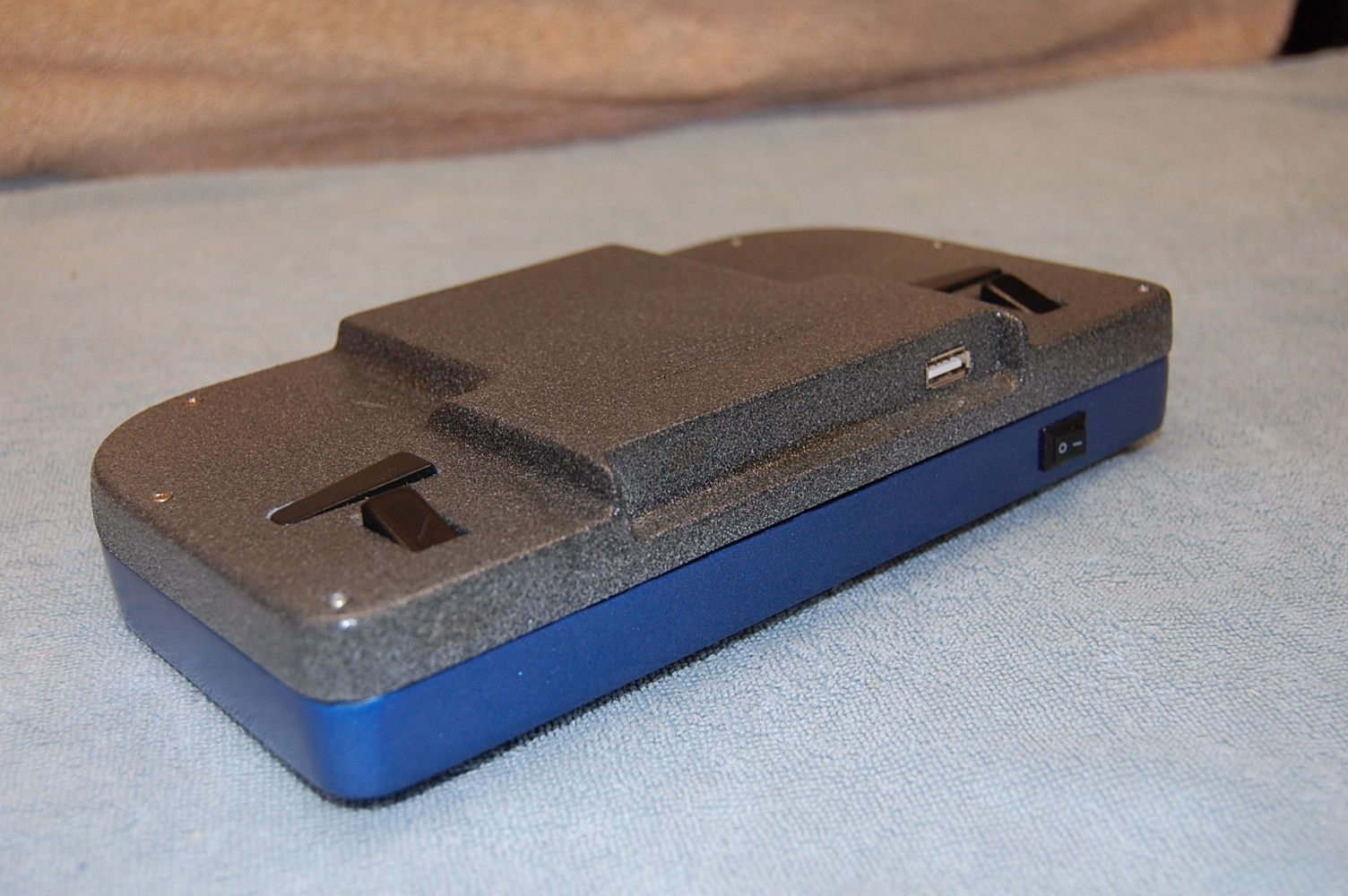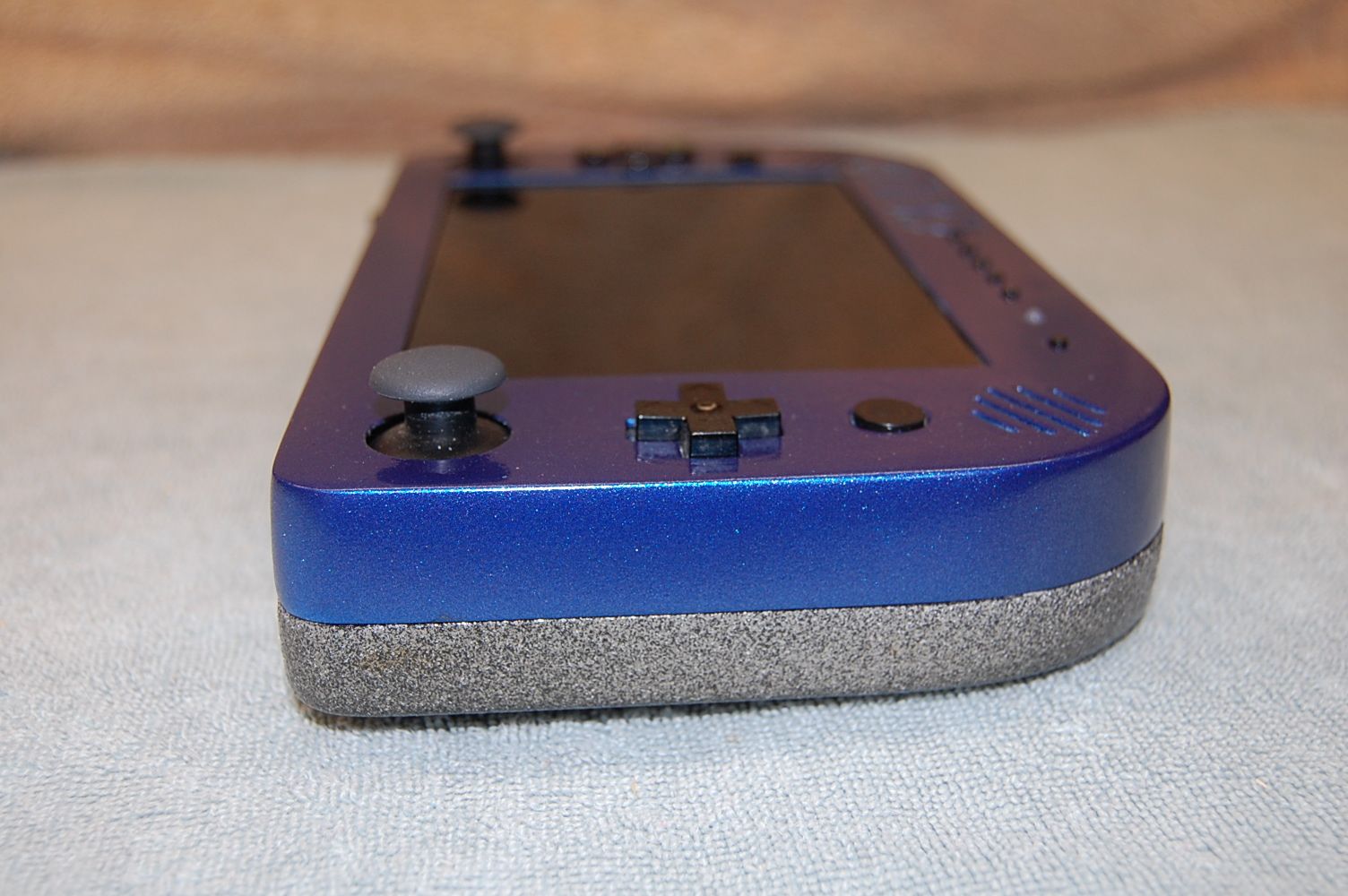 For a full build log and more info on how this was made, check out the build log!
http://www.bacman.co.uk/bacforum/viewto ... 3&start=70